We are Canadian Door Hardware retailer based in Toronto. We sell online or you can visit our showroom and purchase in person.
We sell door levers, door handles, entry door locks, hinges, door-stoppers, deadbolts, kitchen cabinet handles and more.
door hardware products
kitchen cabinet handles
product highlights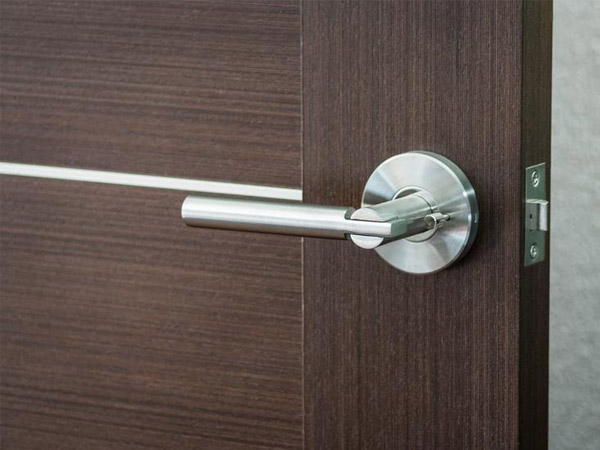 Modern Design
Modern design with straight lines became very popular in the last few years. Because of symmetrical shape – same handle can be installed on left or right facing door without any modifications.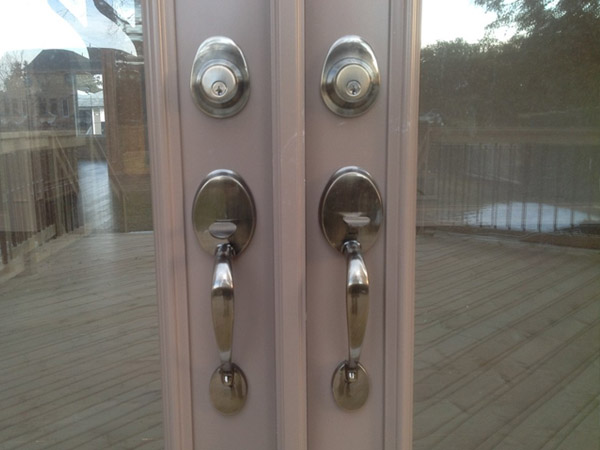 always in stock
We hold huge inventory of various door hardware products in many colors and can supply required quantity no matter how big your project is.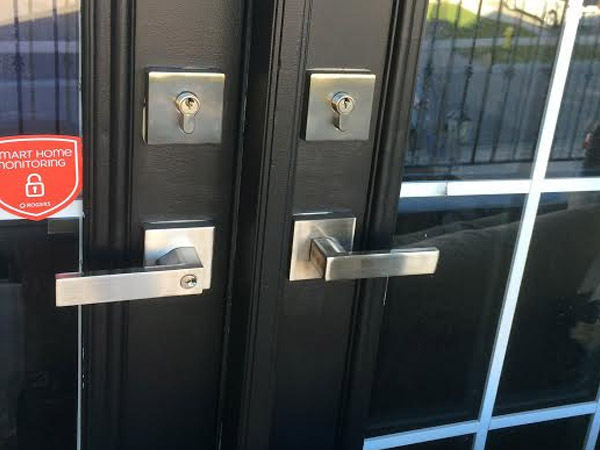 Complete set
For every interior door handle we have matching hinges, entry door handles, door stoppers and dead-bolts.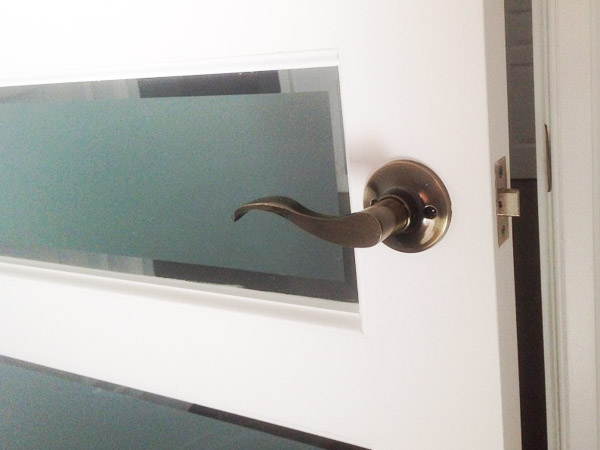 Classic design
Our most popular model, Classic door handle, comes in four colors and has been number one choice for contractors and builders.
do-it-yourself installation videos