Front Door Handleset Measurements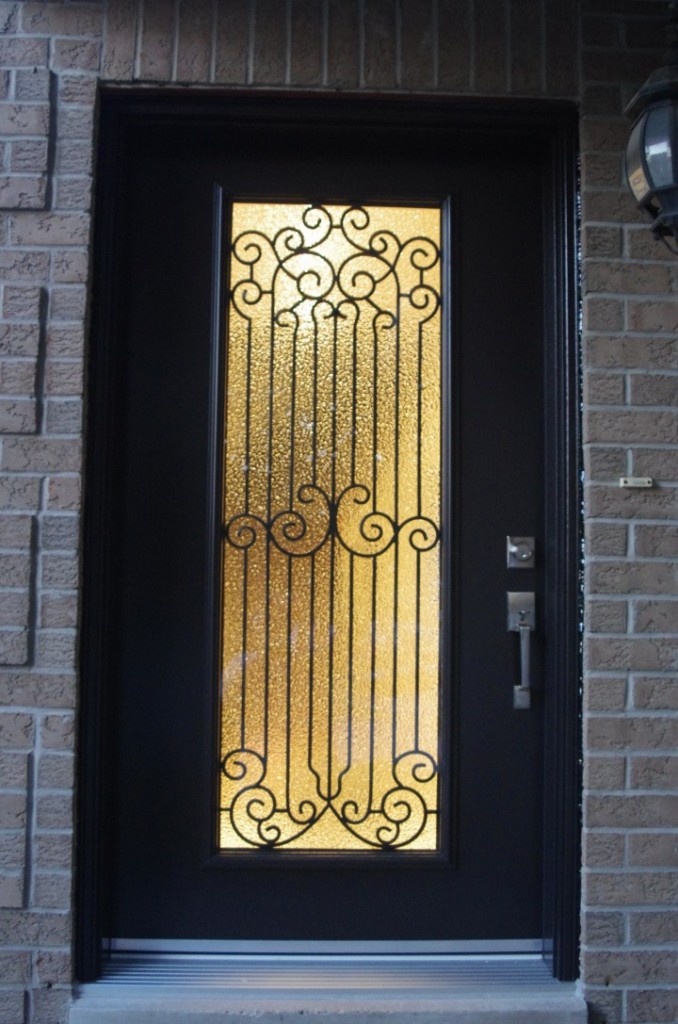 We frequently get calls from people who want to replace their spy software samsung mobile free download entry handleset with a new cyber bullying interview one, either because the old set no longer works properly, or because they simply want to upgrade to the more current styles or finishes. The problem is, you don't want to have ugly holes exposed in your entry door if the new handleset doesn't fit the existing door prep. You can take some simple measurements from your door and use the chart below to find a new entry handleset that will work for you.
An important measurement to double hackear whatsapp de otra persona check is the "C" measurement shown in the image here. Your handleset will have http://healthsolutionstriad.com/57f-find-phone-gps-tracker a through bolt attaching the bottom of the exterior grip. It's important to match this length with your new handleset to avoid drilling a new hole in the door and unsightly patching. There is about 1-1/2″ of adjustment on the "C" measurement for these handlesets; 3/4″ shorter or longer than the length shown below.
An interconnect device can be added to many handlesets as an option. This device is connects the interior knob or lever to the deadbolt latch so when you turn the lever the deadbolt is automatically unlocked. The interconnect device is useful for emergency egress situations and may be required by your local building code for multi-family or assisted living type applications. Interconnect devices are not compatible with double cylinder handlesets.
The standard residential door prep for entry doors is two 2-1/8″ bore holes 5-1/2″ center to center. See measurement "B" in the image to the right. If you have more that 5-1/2 inches here you can still use a sectional http://fadaro.com/ii-root-call-blocker-opinie handleset on your door. Sectional handlesets have a seperate deadbolt body so the "B" measurement is actually variable. With most sectional handlesets you could also have a door prep a little smaller than 5-1/2″ center to center and it will still work. If you are going to modify the door prep a little, you may want a non-sectional handleset because the full escutcheon may cover up your modifications.
If you need help determining which handleset will fit your existing door conditions please call us at 1-416-822-7588 or email us.